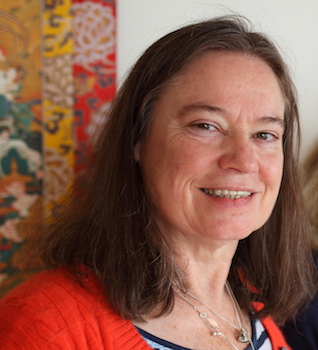 Rosamund Oliver
Rosamund Oliver - Director
Rosamund Oliver founded Deep Listening Training in 2003. She qualified as UKCP registered psychotherapist in 1996 in Core Process Psychotherapy. As a psychotherapist and supervisor, she held a practice for private clients in North London for ten years. She also worked in NHS psychiatric care with the elderly, focusing on problems arising from bereavement.

Her training work with professionals, over 30 years, includes tutoring nurses at St Joseph's Hospice, teaching meditation and mindfulness skills, teaching and supervising psychotherapists as a staff member of the Karuna Institute, creating a prison meditation project and three years developing the first Buddhist-based psychotherapy training in South Africa. She has taught meditation for over 35 years based on extensive personal training since 1978 with various teachers.
Jens Pingel - Senior ACDLT Trainer
Jens is a Certificated ACDLT Trainer in Deep Listening Training. He has given training on Deep Listening Training events in Germany since 2010. Together with Rosamund Oliver he trains ACDLT Trainers. He is the holder of Deep Listening Training for Germany, and is involved in setting up the International ACDLT organisation. He is a qualified medical doctor in Germany, specialising in psychosomatic medicine and psychotherapy. He has been practising as a health insurance physician since 1993, currently in Berlin. He gives psychodynamic therapies for individual and groups. He has also studied in Gestalt therapy, EMDR, Brainspotting, Prozess-und Embodiment focused psychology, Anthroposophic medicine. A Buddhist practitioner since 1989, he takes part in longer retreats, including a 3-year retreat. He currently leads meditation seminars.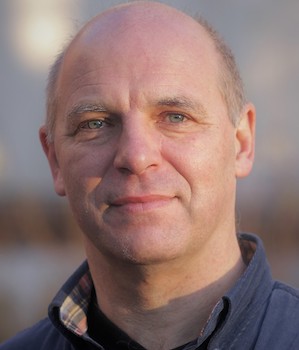 Jens Pingel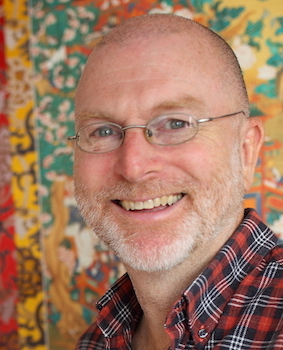 John Douglas
John Douglas - Senior ACDLT Trainer
John is a Certificated ACDLT Trainer, who has been giving training in the methods of Deep Listening for over 10 years with Rosamund Oliver. He is the holder for Deep Listening Training in Ireland, and devises courses to take this method into the care community and organisations. John is a member of the Irish faculty for "Authentic Presence Immersion", an 8 day residential skills training in the contemplative approach to end of life care. As a Senior Meditation Instructor and Spiritual Care Educator at Dzogchen Beara Retreat Centre in West Cork he is lead presenter on a range of courses and workshops including meditation, compassion, healing relationships and bereavement. John works in private practice as a Counsellor in Castletownbere and in ARC Cancer Support House in Bantry.
Kevin Baker - Deep Listening Administration Manager
Kevin is the Administratoin Manager for Deep Listening Training. He has supported Deep Listening since he first attended Deep Listening Training in 2012. He endeavours to apply the principles and practice of Deep Listening in his everyday life, as well as in his work in customer service and in retail environments. He has professional experience of desktop publishing, reprographics and online administration. In addition to providing administrative support for Deep Listening Training, he is helping to facilitate a weekly meditation group in his hometown.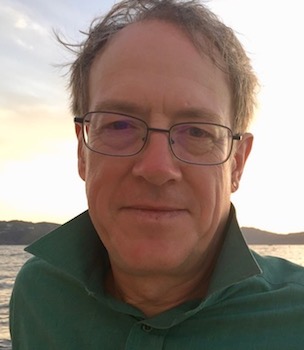 Kevin Baker